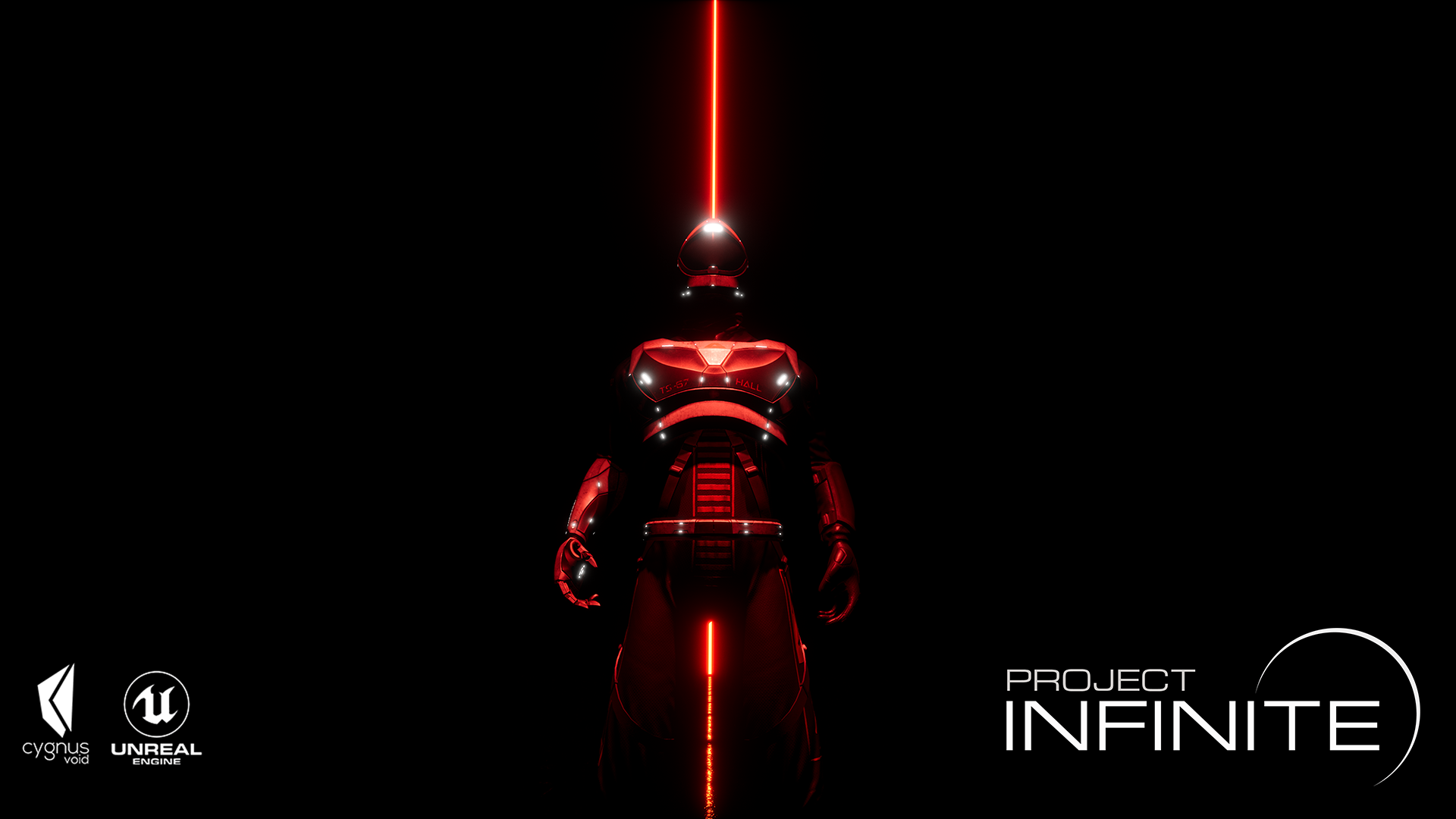 Project Infinite
A downloadable game for Windows
''Control the cosmic balance between creation and destruction''

This is Project Infinite (currently in development), a third-person, single-player exploration adventure set in a rich universe of intertwined stories about an ancient alien race, and the creation and destiny of mankind.
You incarnate a space explorer with the ability to manipulate and balance the power of unstable crystals of energy that will allow you to transform your surroundings in environments that are alive, and respond actively to your use of the energy.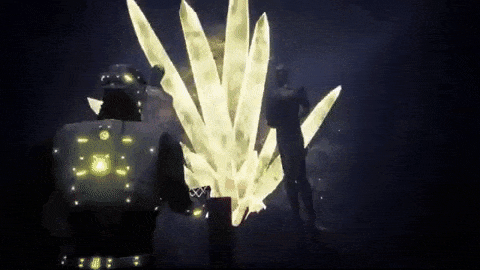 Explore majestic alien ruins and withstand the dangers of these godforsaken landscapes to unveil the truth about this alien race and the role your character plays in the bigger scheme of things.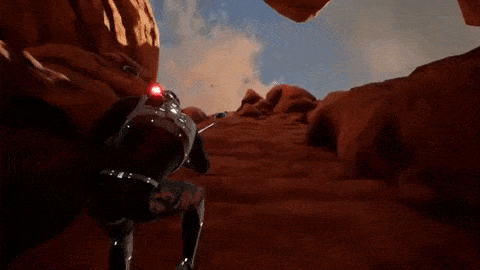 The year is 2064. John Hall is sent to an alien planet by ADAM corporation, under the mission of exploring the place in order to carry out space minery activities in the future.

However, as soon as he sets foot there, he starts to realize that something is off: any kind of communication with the operations center is completely cut off. E-07, his support AI. Together, they will try to find any hint of ADAM's steps, while trying to survive in such remote, mysterious and dangerous planet. The strange ruins of an ancient civilization will open up to them, changing everything John used to know.

Feel free to download our Vertical Slice prototype and if you want to support us we will appreciate any donations or feedback :) !
Download
Click download now to get access to the following files:
Project Infinite Demo 1.0.5
MINI GAME- PI HORIZON
143 MB
Comments
Log in with itch.io to leave a comment.
The Project Infinite Demo 1.0.5 download isn't working.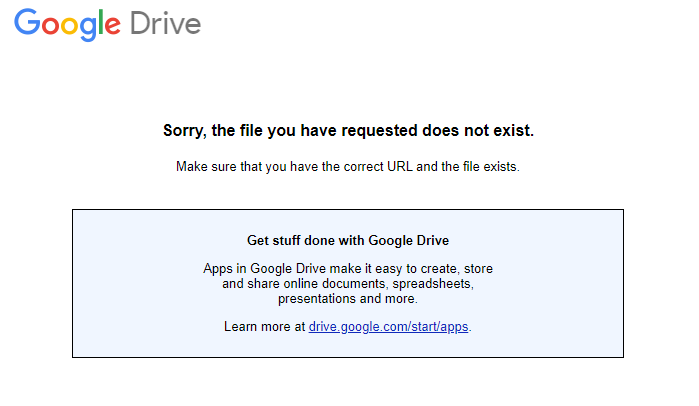 I really liked this demo, I hope you will continue to work on it to release a full version or a sequel <3
Hey there, is this made with UE 4.25? WOuld love to know the engine version because it looks like you made custom volumetrics
Oh wow you used 4.23? Incredible work then concerning reflections and the faked volumetrics!
Thank you so much. We used the light shafts bloom feature of the direct lighting to achieve that. Heightfog volumetrics were so expensive to implement.
Can totally understand that. As a developer myself it was stunning to see what you did everywhere, I loved the way you set up the seamless level streaming!
Linked here by a Shared contact. iking what I see so and E-07's VA is Interstellar (Sci Fi Pun Not sorry)


Hey! I enjoyed a lot this demo!!! I'm so hyped to see more content soon! I got scared af at some points :DD really proud to see this type of content! Keep working guys!